At Maguire Nissan, we offer something for everyone. There are stylish sedans and SUVs with lots of cargo room. So, what's the best way to get behind the wheel? To help drivers in Ithaca and the Finger Lakes decide, we put together this leasing vs buying comparison. 
Contact us
today to get started.
Perks of Nissan Leasing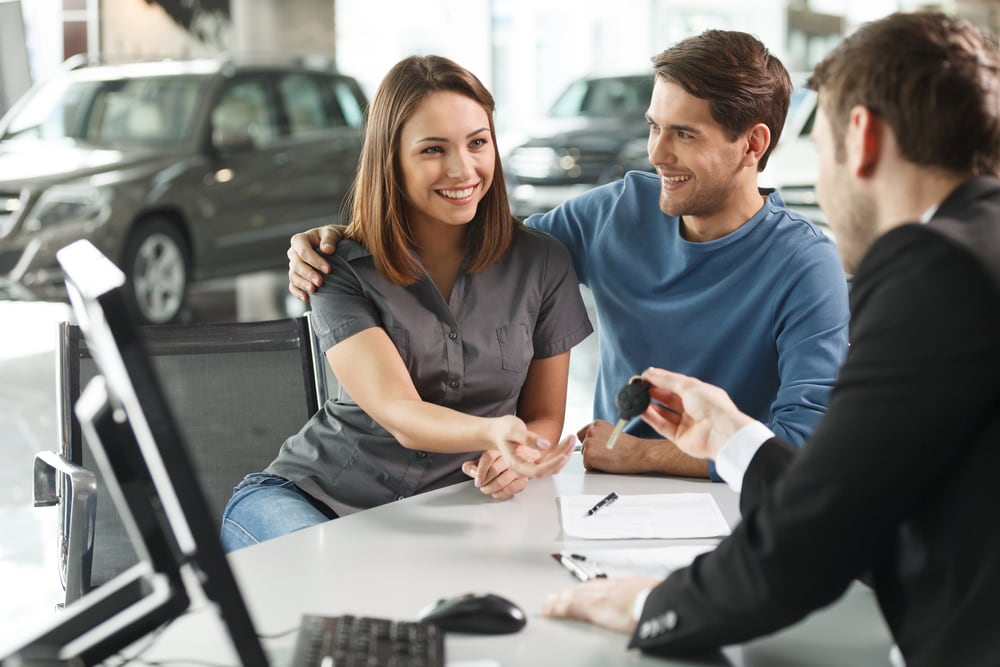 Leasing is a fun way to get the keys to a new car every few years. It's a short commitment that can have long-term benefits. The perks of leasing come from how it's structured. First, you'll agree to a lease term that gives you the Nissan you want for the next few years. Once your term is up, you'll bring the vehicle back. That's when you'll have an opportunity to upgrade.
Most lease terms only last 24 or 36 months. That means you can drive the sedan or SUV you're interested in for a couple years, return it, then conveniently start a new lease with the latest model. For example, if you've been leasing the Nissan Rogue and want to stick with it, you can get a brand-new SUV every few years.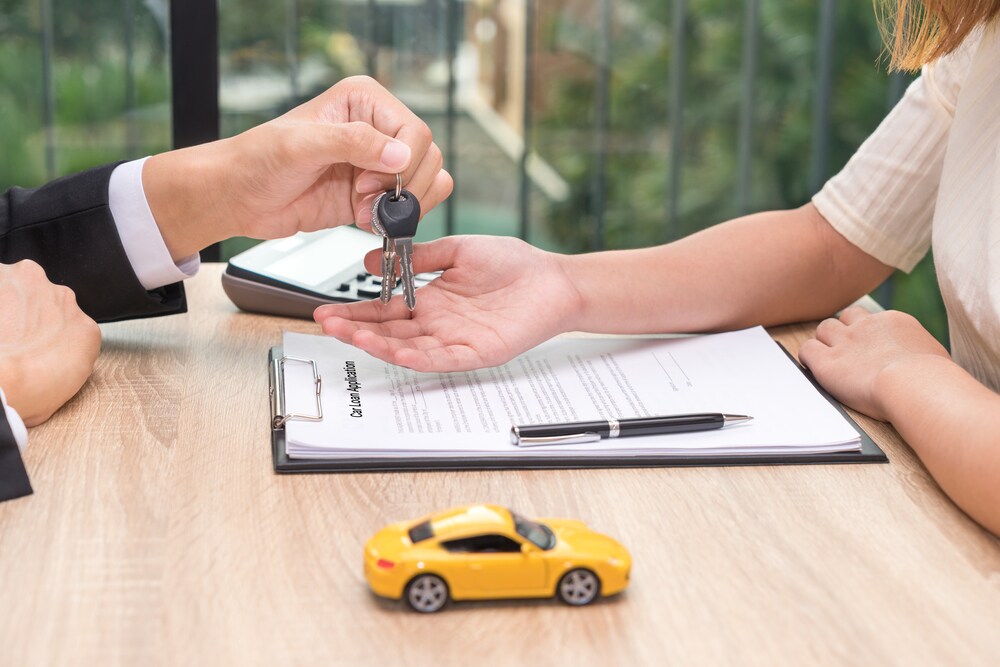 Since you'll be returning the car eventually, some lease agreements include terms about mileage and customizing your car. However, leasing still offers tons of variety. You can lease a different Nissan Rogue trim level next time, add some extra features, or lease something else, like a sleek Nissan Maxima, instead.
Benefits of Buying a Nissan
The biggest difference between leasing vs. buying is that buying a car is more of a long-term commitment. There's no predetermined return date. You'll get to hold onto the sedan or SUV for as long as you want.
Along the same lines, there are no rules about how many miles you can put on your car. You're free to take a road trip from the Finger Lakes to Lake Tahoe. The same goes to for customizing your car-you can add whatever accessories you want.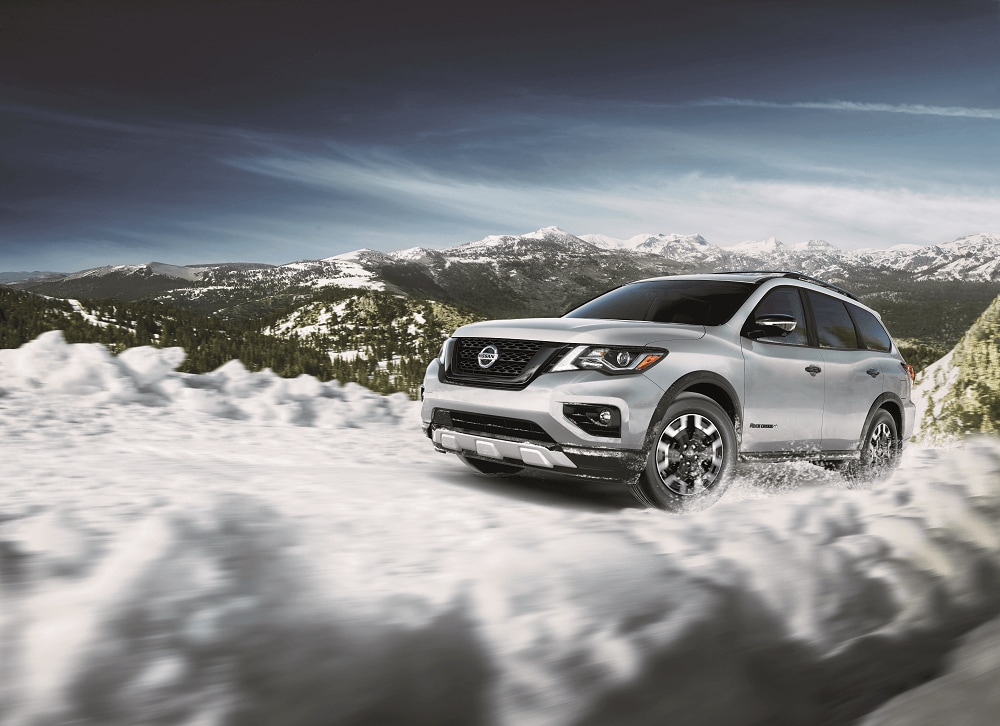 There's also a certain satisfaction that comes from buying a car. You own it. Once you're finished paying it off, it's all yours.
Plus, you can still trade it in and upgrade, just on your own timetable. Nissan sedans and SUVs are built to be dependable for a long time. If you've kept yours in good condition, trading it in can go a long way toward helping you buy a new one.
Leasing vs Buying: Which Will You Choose?
At Maguire Nissan, we want to help drivers in Ithaca and the surrounding area buy or lease the car that's right for you. It's why we offer an exciting lineup of Nissan lease deals and finance specials. They're designed to help you get a great rate on the car you want. You can view them online anytime, too. They change often, so be sure to check back frequently.
To learn more about leasing vs buying, contact us or visit our finance center. We have a team of experts who can review the leasing and financing processes with you and answer all your questions.