Buying a new car is big decision. Whether you know what sort of ride you're looking for or you're just starting to look, there's a lot of research that goes into choosing your next vehicle. To make things easier for drivers in Ithaca, Elmira, and Cortland, Maguire Nissan put together a collection of Nissan car reviews.
Why Review Nissan Cars?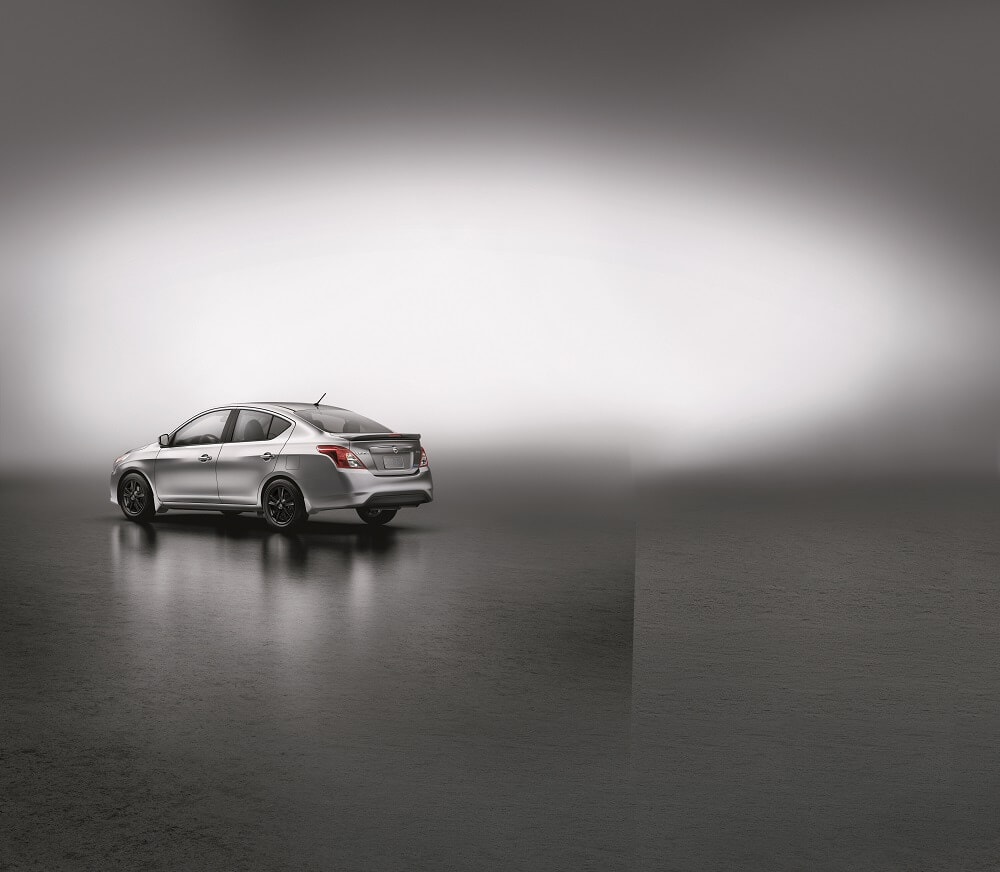 We put ourselves in your shoes and thought about how we could streamline the process of shopping for a new car. Being able to find all the information you want in one convenient place makes it easier to see which cars have what you're looking for and which ones don't. By offering free car reviews, we hope to help you decide which models you may want to buy or lease.
What Our Car Reviews Explore
Each one of our vehicle reviews provides you with an in-depth look at one specific vehicle and what it has to offer. They explore all the specs, features, and information that you want to know before you decide on the model you want to buy. Some of the subjects our reviews dive into include:
Fuel economy
Safety features
Interior dimensions
Infotainment systems
Benefits of Reading Reviews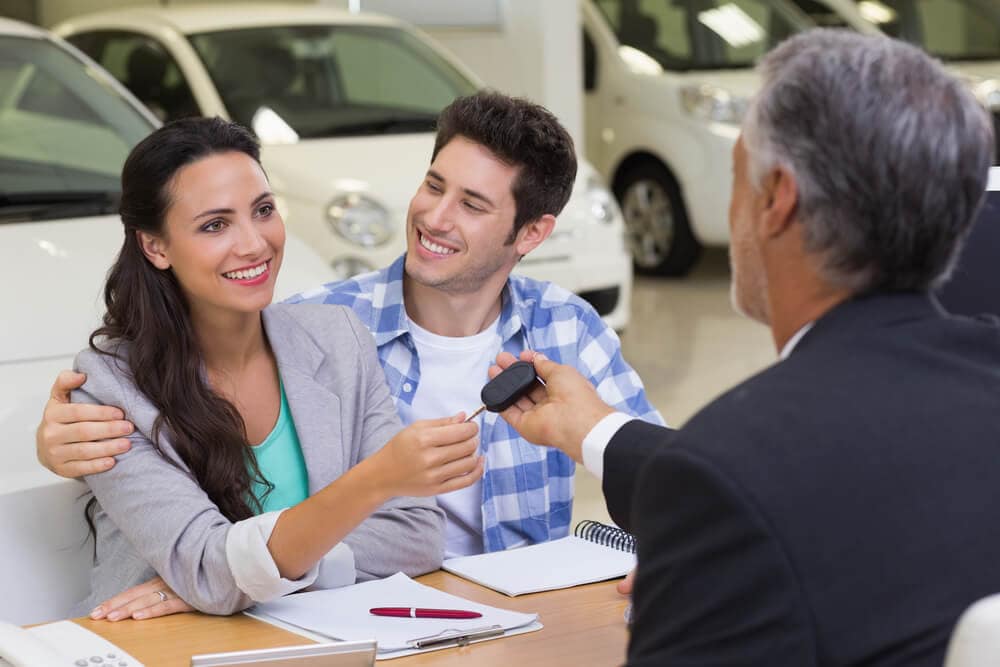 Reading through our reviews makes it easy to learn everything you want to know about a car that's caught your eye. With all the useful information located in one place, you won't have to look around to find what you need. Our reviews help save you time when you're researching the cars and SUVs that you're considering.
Another benefit to looking at our reviews is that they'll help you make a more informed decision. By covering all those areas of interest, you'll get a full picture of what each vehicle offers. Then, you'll be able to make a more confident decision when you choose the Nissan that you want to buy.
Check Out Our Nissan Reviews
Look through our collection of Nissan car reviews to get started. We provide reviews on some of the most popular Nissan models. If you want to learn more or take any of these vehicles for a test drive, visit us at Maguire Nissan. We strive to offer lots of great cars and helpful information about them to drivers in Ithaca, Elmira, and Cortland.